Sorry but due to unknown reasons, this customer is not longer accepting online orders. Sorry for any inconvenience.
Welcome

to Indiagate Contemporary Indian Cuisine

India has produced one of the world's finest Cuisines.Even back as far as the Moghul Times. Its techniques have evolved from the fiery wood/charcoal burning stoves to efficient modern equipment. Their essential philosophy however remained the same. The use of fresh produce, preparation, organisation, and patience.

Its different variations in climate and terrain produce an enormous range of herbs and spices and an exiting collection of recipes with traditional dishes from the east.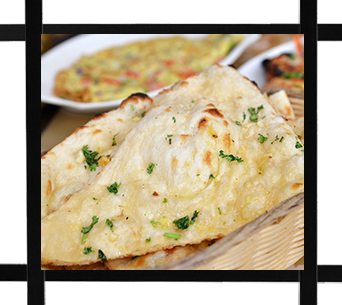 To achive this harmonious blend of fragrant flavours we have used some ancient time honoured recipes to the success of each individual dish. Here we have created a selection of dishes from across the Indian states for your enjoyment.